New book by the department of logistics just published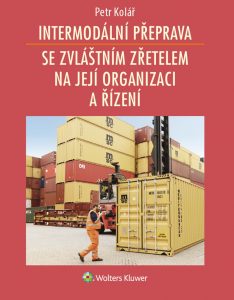 Wolters Kluwer ČR has just published new book by Petr Kolář, Department of Logistics member. In the book, he focuses on the research scope within logistics, transport and and management while addressing his work experience in corporate and small-medium enterprise sector.
The readers (students and the managers) can use the book content and its oucomes to better understand the dynamics in the Intermodal transport market. The author stresses the market viewpoint by the carriers and freight forwarders.
The publication is available as an e-book.